Listening to Moms - A statewide survey to understand maternal health needs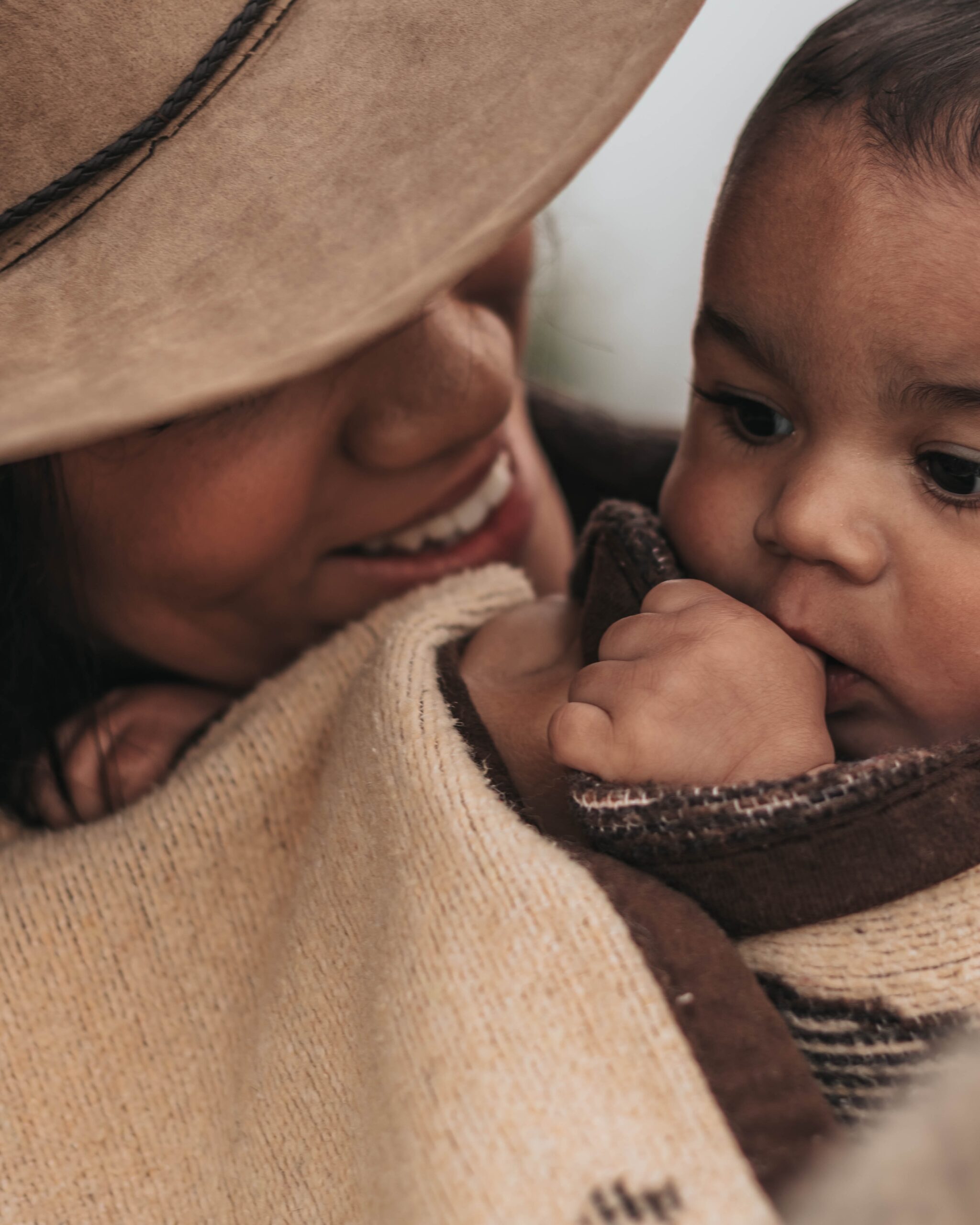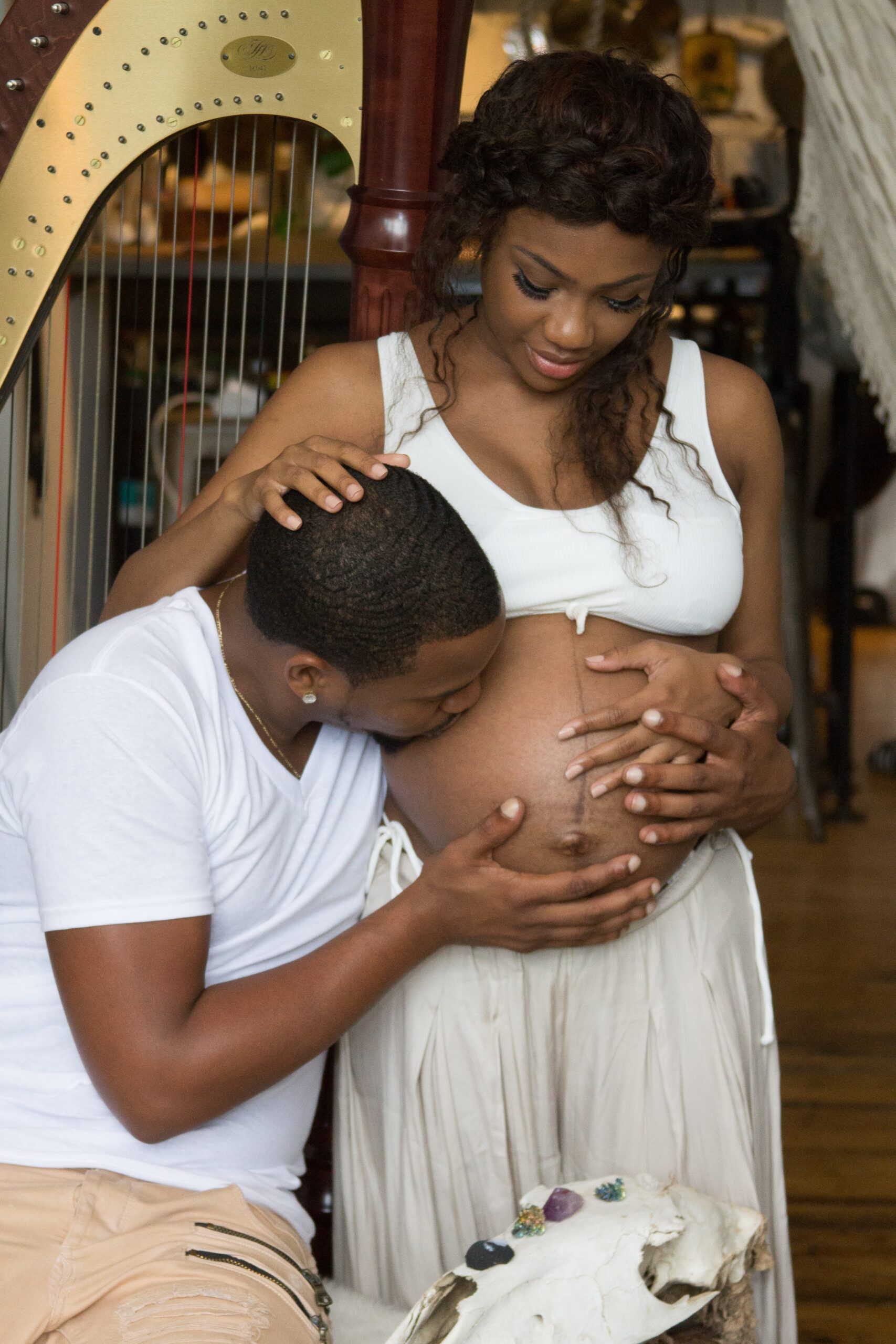 Why are we conducting this survey?
The Indiana Minority Health Coalition is focused on equity in maternal and child health and promotes the doula workforce as a supportive partnership in prenatal, birth and post-partum journeys.
This assessment is intended to be a state-wide data collection effort to assess the needs of minority moms across the State – specifically access to care, provider engagement, provider cultural competency, provider follow-up, and overall patient satisfaction. 
Information gathered will be shared – de-identified – with legislators to support better healthcare access for moms and babies. 
We want to hear from you moms!  Please complete this 25 question survey – we're listening and ready to take policy action! 
Frequently Asked Questions:
Who can respond?

If you are currently a pregnant or parenting mom residing in the State of Indiana, we want to hear from you!

What if I received care in a different state?

We still want to hear from you! Often times comparing experiences is if how we improve. As long as you are a current resident of Indiana, please share your story with us!

Who will see my information?

Only Indiana Minority Health Coalition staff and contracted partners will see your information. Your information will not be shared with your provider.

Will my provider see my information?

No. Your provider will not receive access to your information or the survey results.

What will you do with this information?

Indiana Minority Health Coalition is focused on equity and care access in maternal and child health. We will use this information to better policy making to impact better provider care delivery.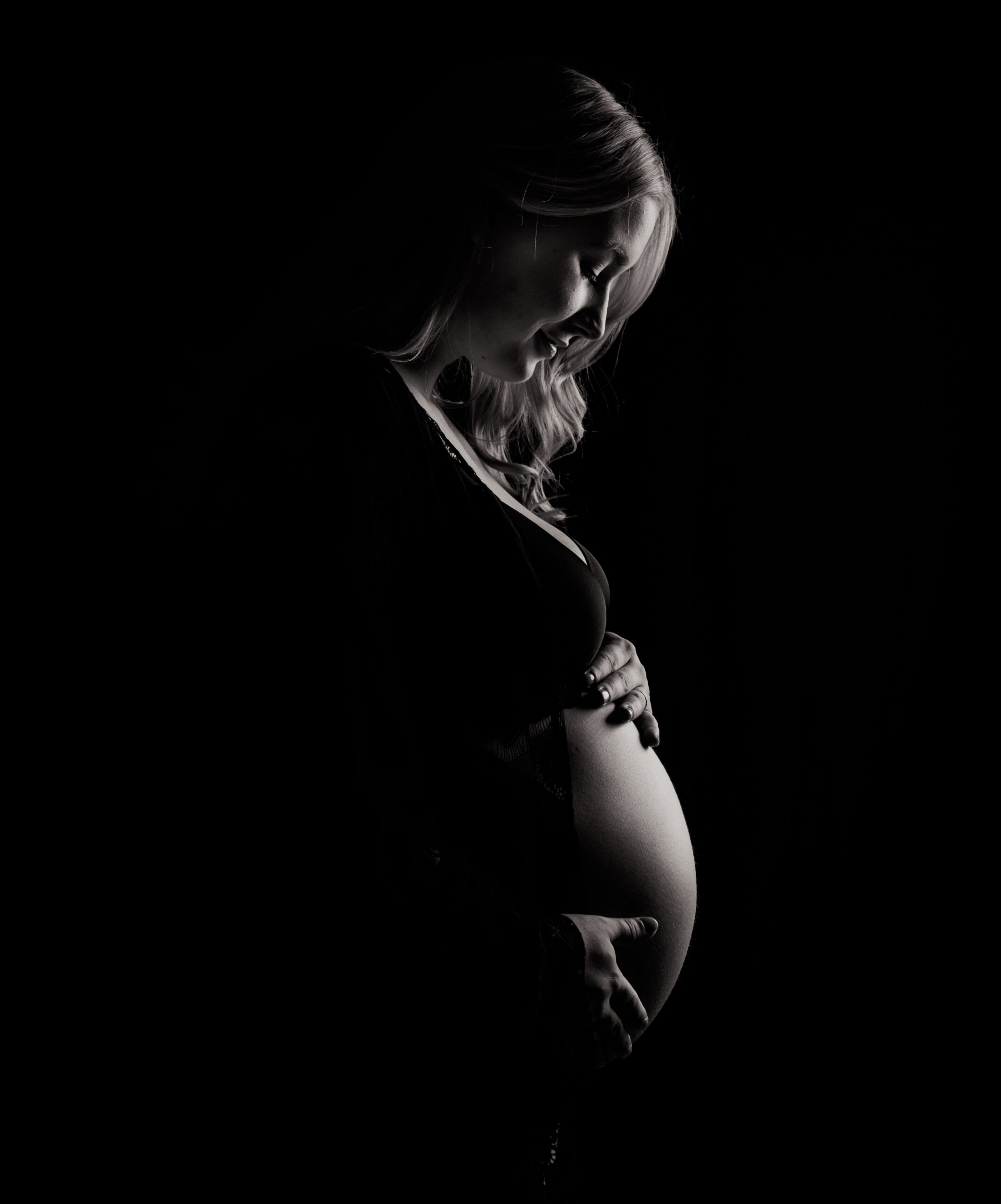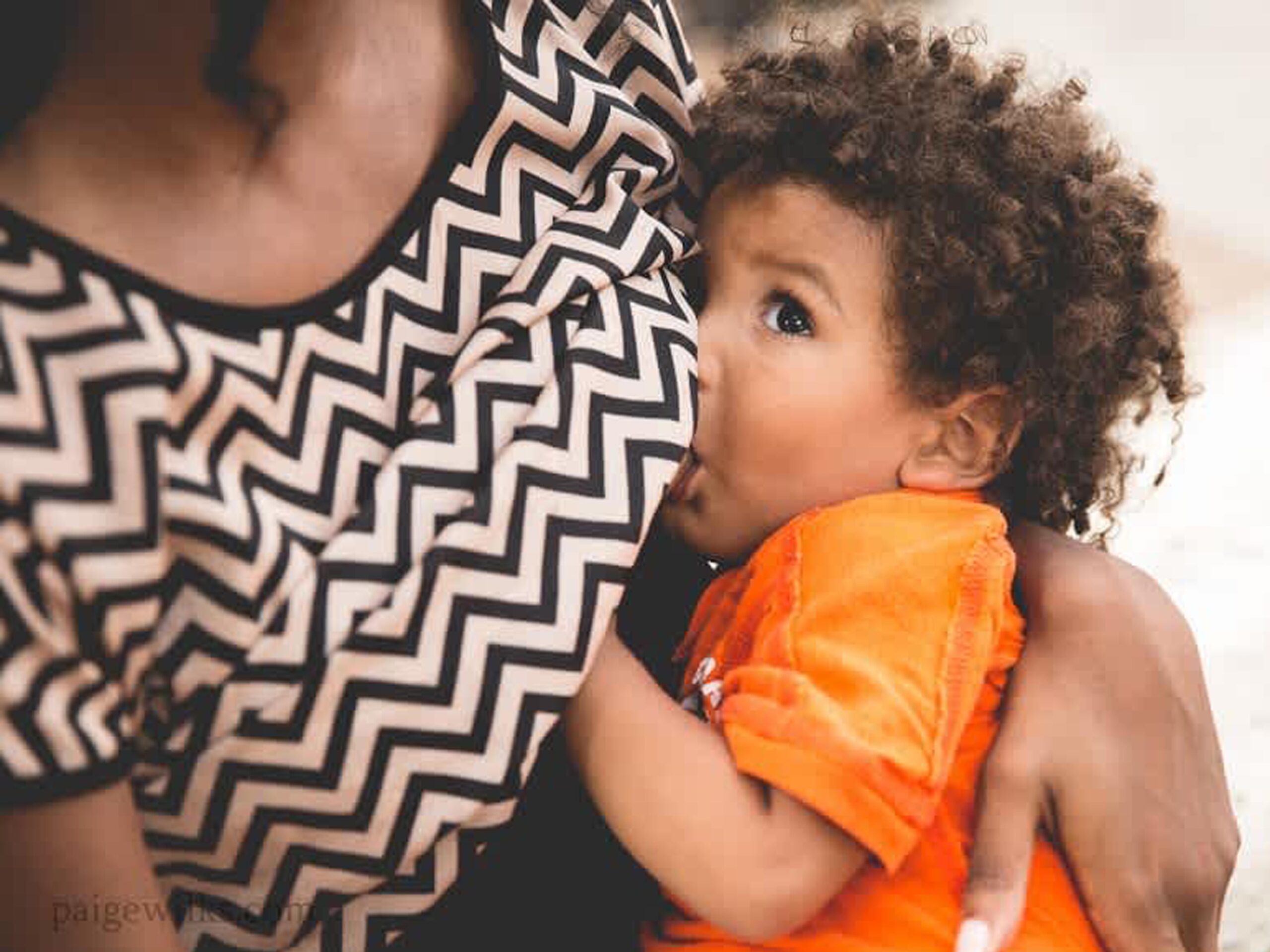 Resources and educational information regarding pregnancy and prenatal care, labor and delivery and postpartum

The Birthing Bill of Rights is a document outlining the rights of mothers during pregnancy, labor and delivery, and the immediate post delivery period.

Pregnancy case management and assistance program for medicaid eligible women who are pregnant or within 90 days of pregnancy and have an opioid use disorder.
Pregnancy and postpartum assistance programs for MHS Medicaid members including: Start Smart for Your Baby – a program for women who are pregnant and need, MHS Special Deliveries for women who have previously had complications in pregnancy and First Year of Life which assists women in tracking the medical milestones they need to keep for themselves and their babies post-birth.
211 provides a listing of all assistance programs available across the state of Indiana. Search by zip code to find a narrower view of what programs are available in your community.
Social services resources search tool available nationwide, available in 100 languages
Social services resources tool available nationwide, available in 100 languages
Pregnancy and infant support that connects moms to local family support providers who give one-on-one guidance from pregnancy to postpartum.
Pregnancy and Postpartum Assistance Programs:
Statewide (available in 30+ counties), home visiting program that partners nurses with first time moms from pregnancy through to age 2.
Free doulas services for medicaid eligible, underserved black and brown women in northern Indiana. (St. Joseph, LaPorte, Elkhart and Cass Counties) Community doulas services provides assistance to moms from the beginning of their pregnancies through to the child's first birthday.
Statewide home visitation program available to women in all 92 Indiana counties. The program is "designed to promote healthy families and healthy children through a variety of services including child development, access to health care, and parent education."